Brain Enema
Program:
Brain Enema
29 odcinków
International podcast about liberty and nonsense.
Wszystkie odcinki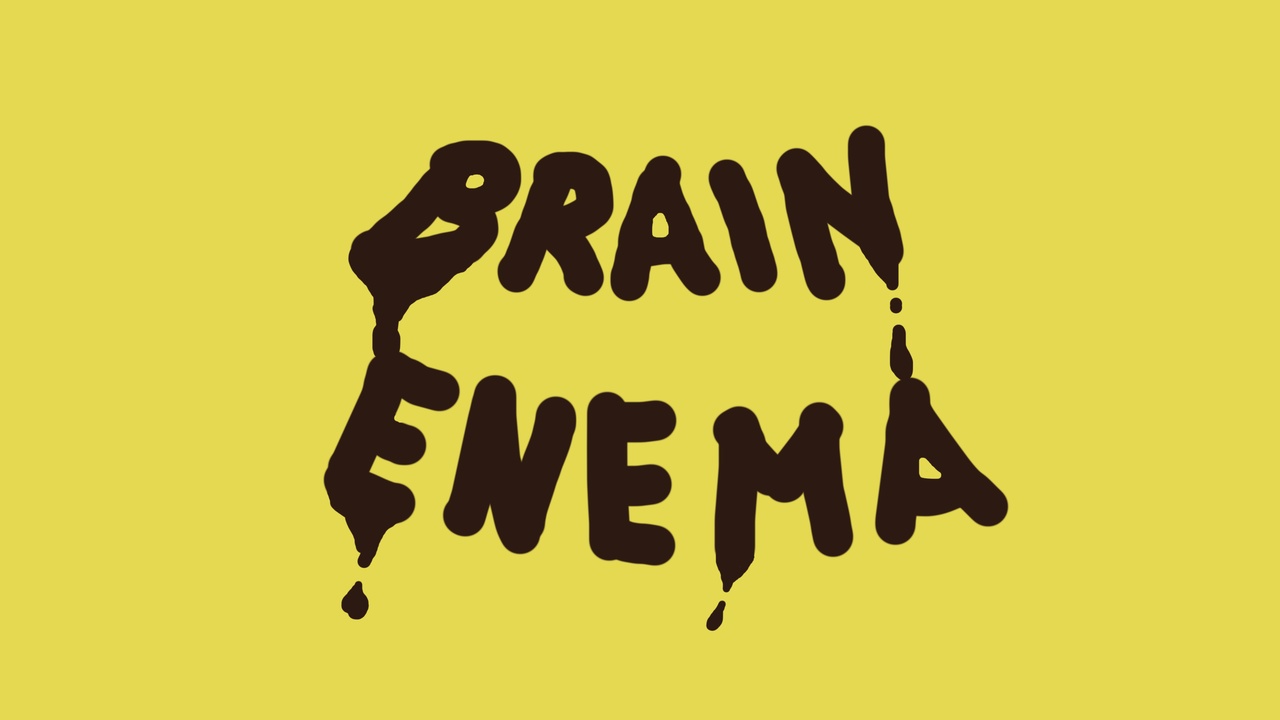 2 lata temu
The adventures of a mother who openly smuggled cannabis oil into the UK. Also, Polish people eat boobs. They do. The spelling is "bób", but still a boob is a boob is a boob.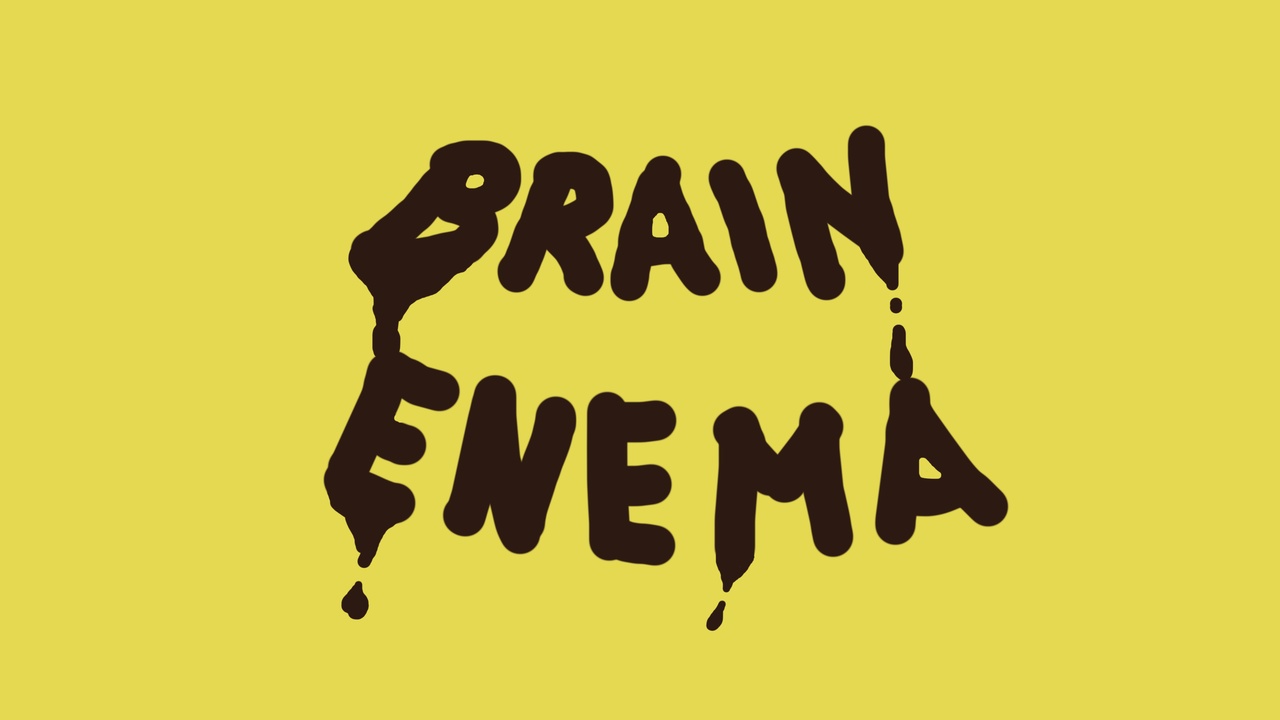 2 lata temu
A heartbreaking story about a mother who sues her own child. The court helps the mother to evict the baby. Oh, by the way: the baby was 30 years old. But does it matter? A child is a child, isn't it?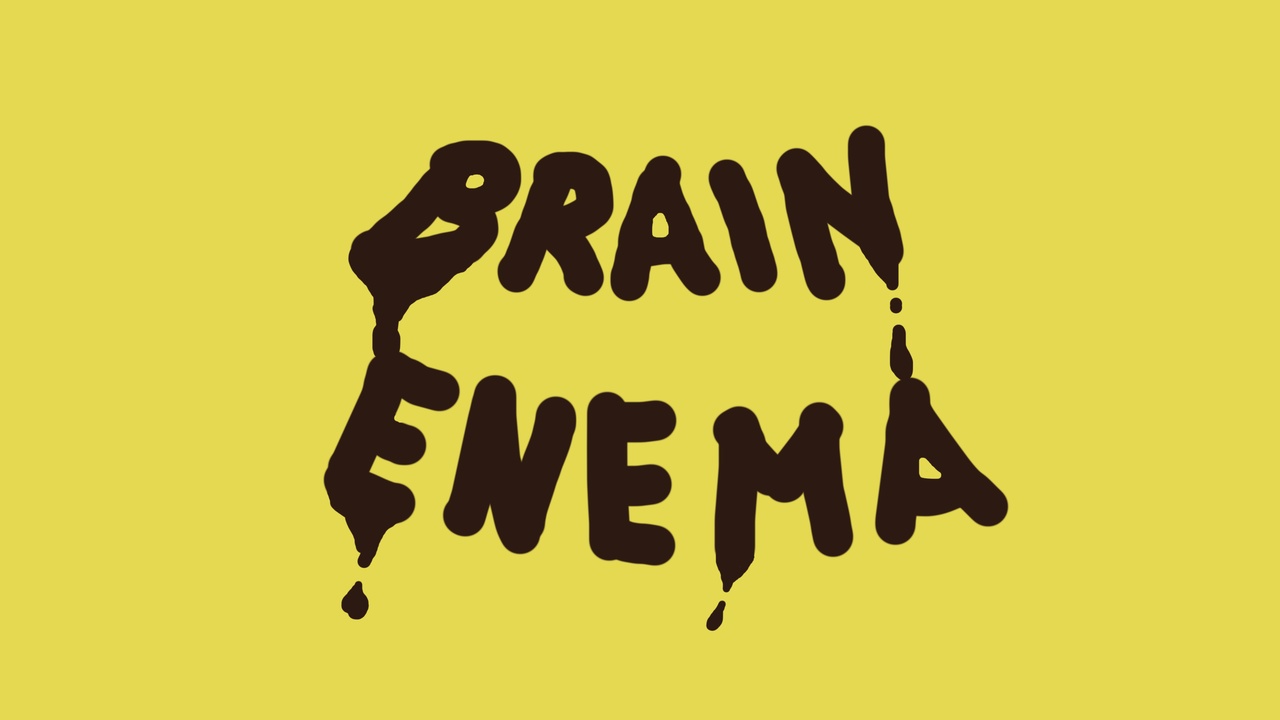 2 lata temu
Raheem Sterling, a British football player, hates guns. That's why he has a tattoo of a gun.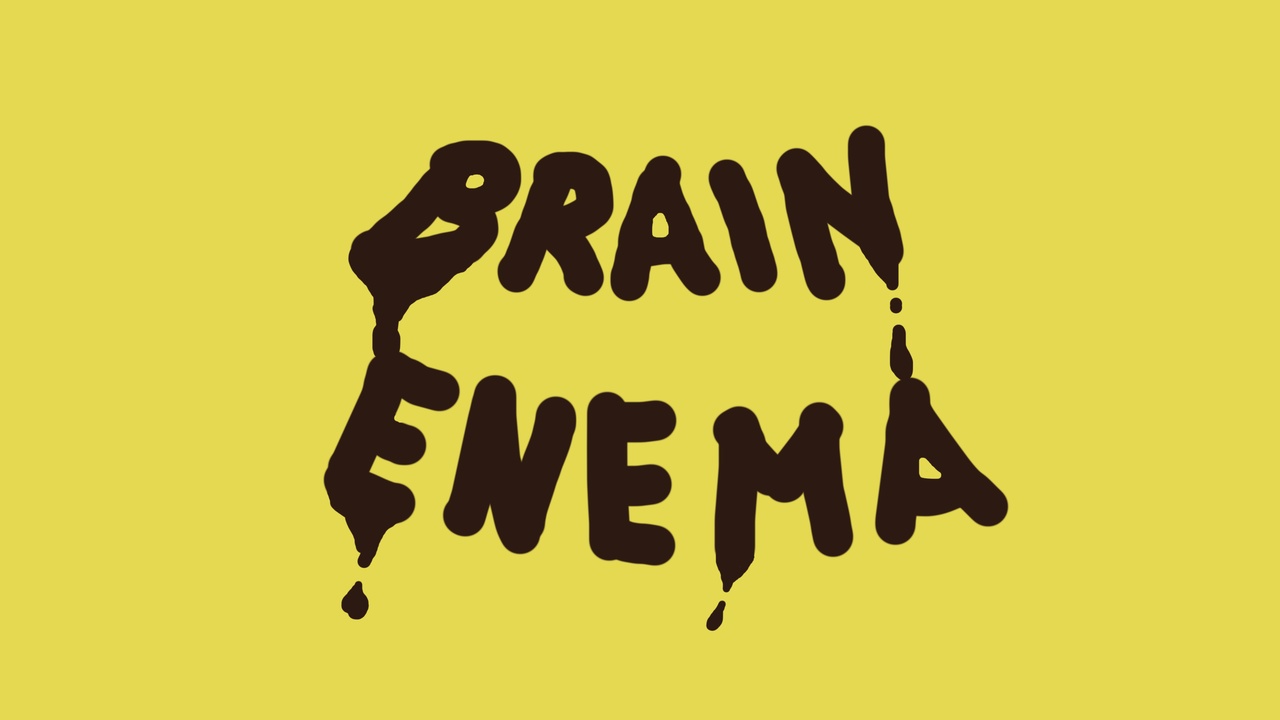 2 lata temu
Pope Francis said something that made lots of catholics angry.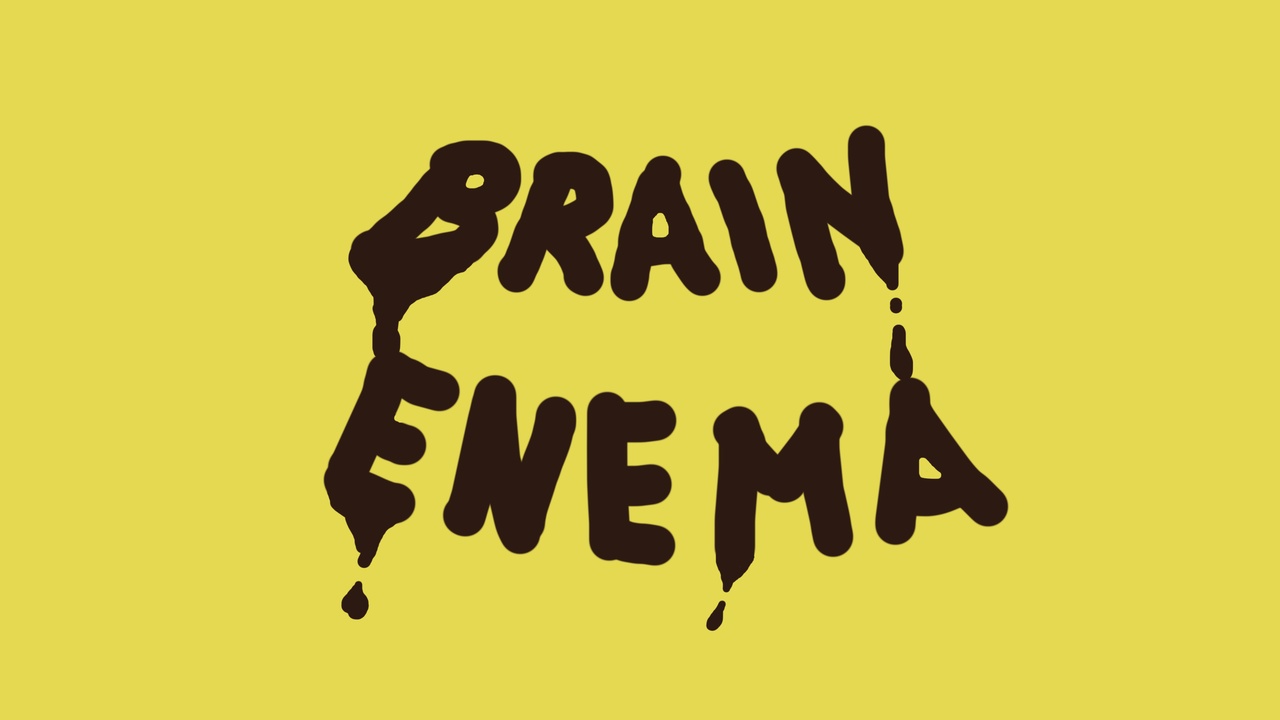 2 lata temu
Who are those populists?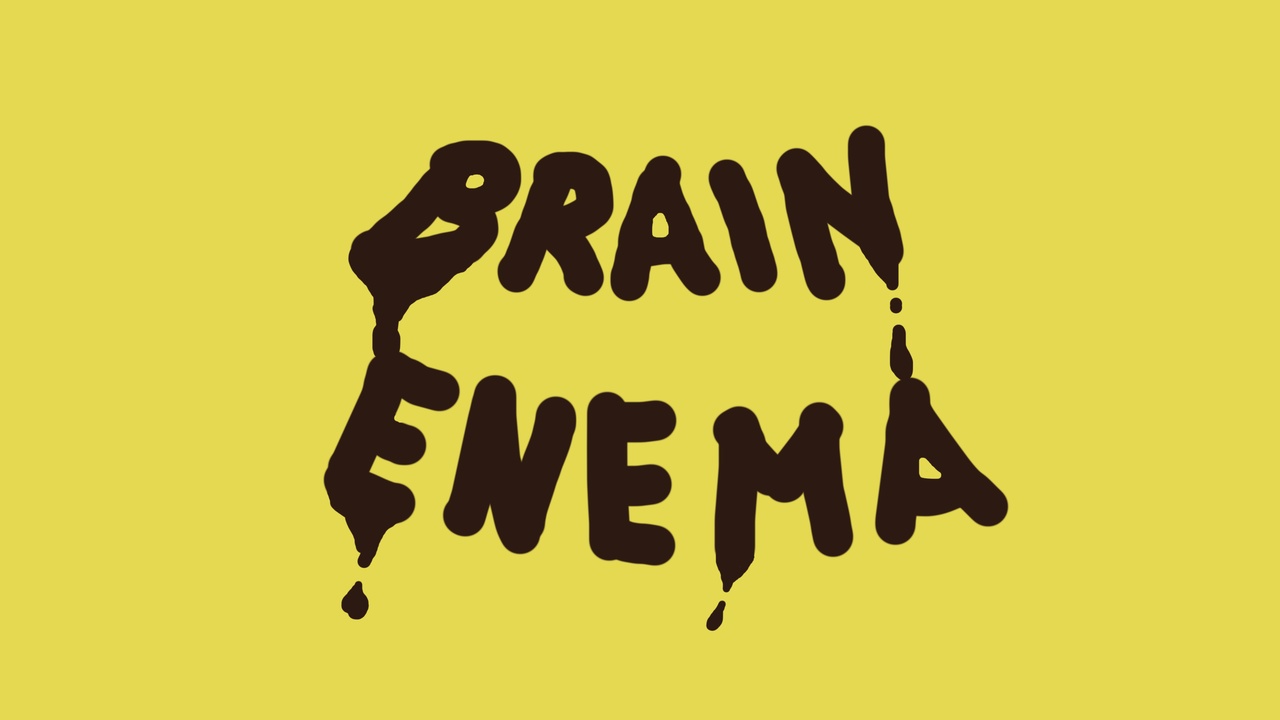 2 lata temu
China does things to people who smoke in public places! There are interesting punishments for all sorts of misbehaviors. What would you do with such people?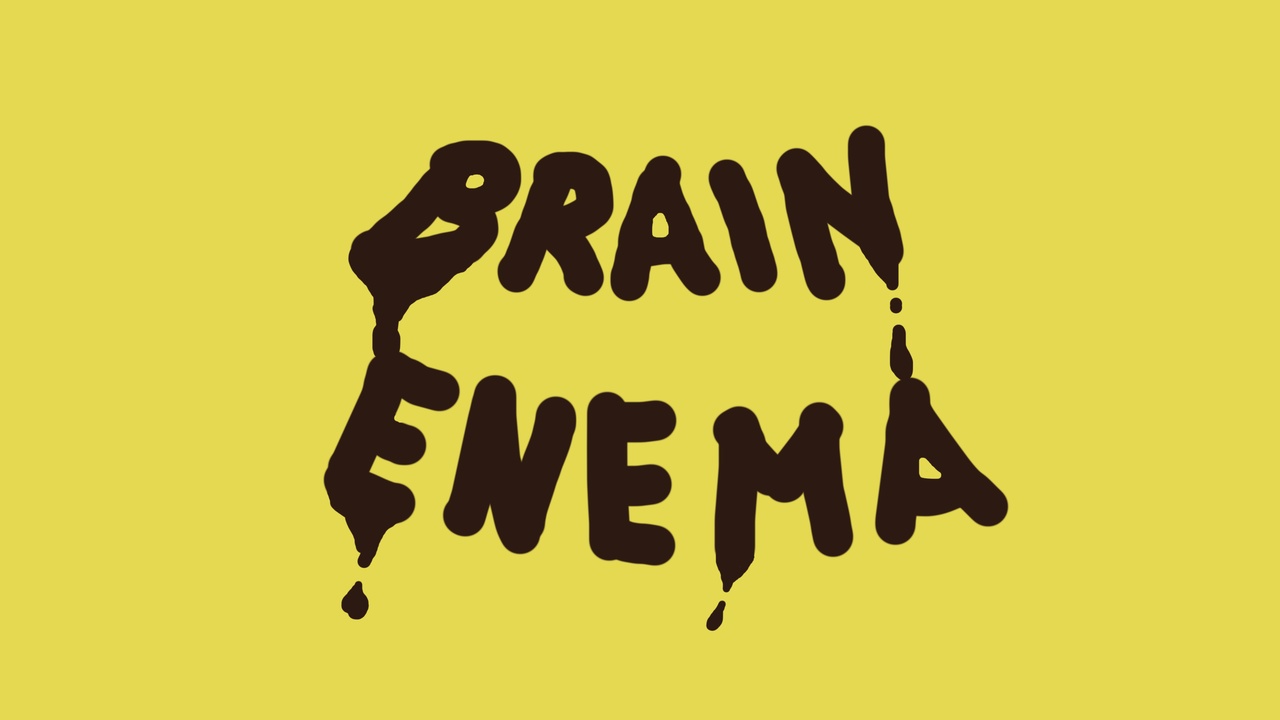 2 lata temu
Hans Asperger (a famous doctor who treated children with autism) had something to do with Adofl Hitler. This discovery is even more shocking than the news from India. It turns out it was India that had invented the Internet.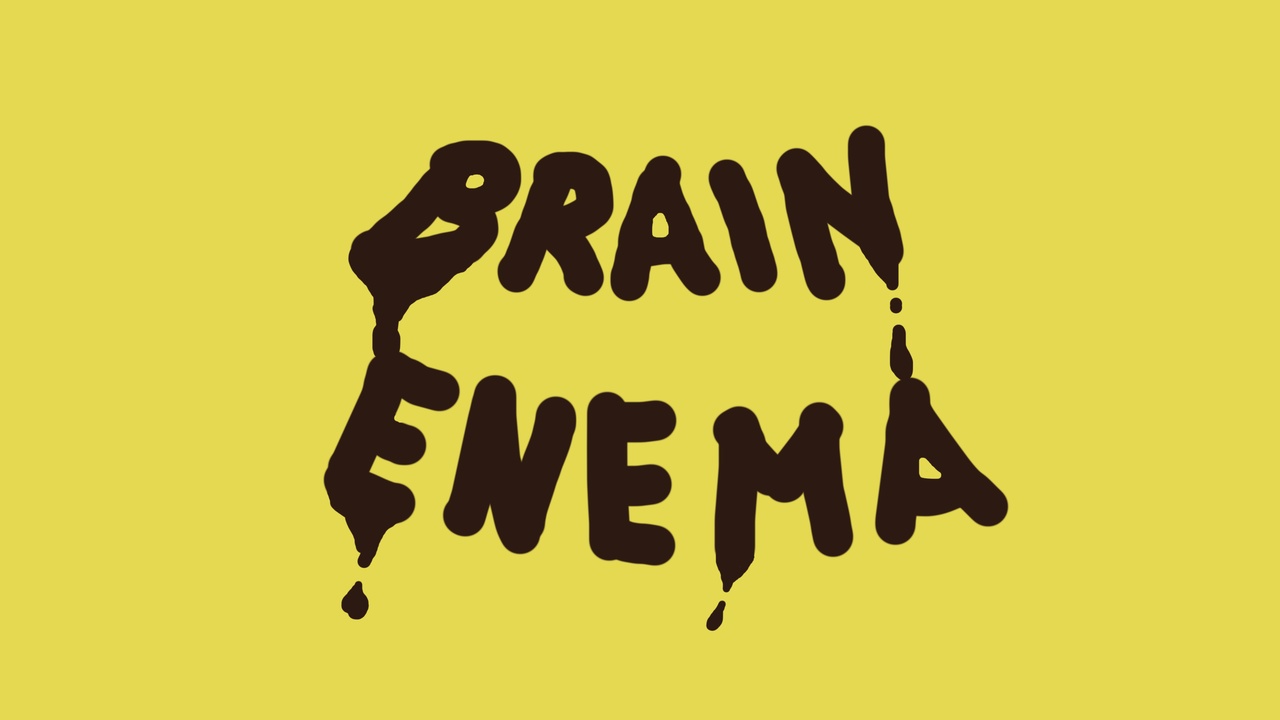 2 lata temu
People of France fight for their rights! It's the French revolution all over again! It's a rebellion of workers against president Macron. Also, we talk about British NHS and how it has become a national religion.